There's nothing better than getting out there and seeing the world, experiencing new countries and different cultures. One of the best things to experience when you're travelling is another country's festivals and celebrations; they're an ideal way to immerse yourself in a new culture. Here are some top tips for enjoying festivals and celebrations around the world.
Know where to go
First, you're going to want to pick where to go! Perhaps you're looking for somewhere that has peaceful and spiritual celebrations – in which case, there are plenty of places in India, Thailand, and even Nepal.
If you're looking for more of a party vibe, then The Secret Traveller blog over at 1Cover has  a list of the world's best party towns – including Las Vegas, Rio De Janeiro, and Cancun. Once you have picked where you want to go, you can then do your research into that destination's festivals and celebrations.
Know when to go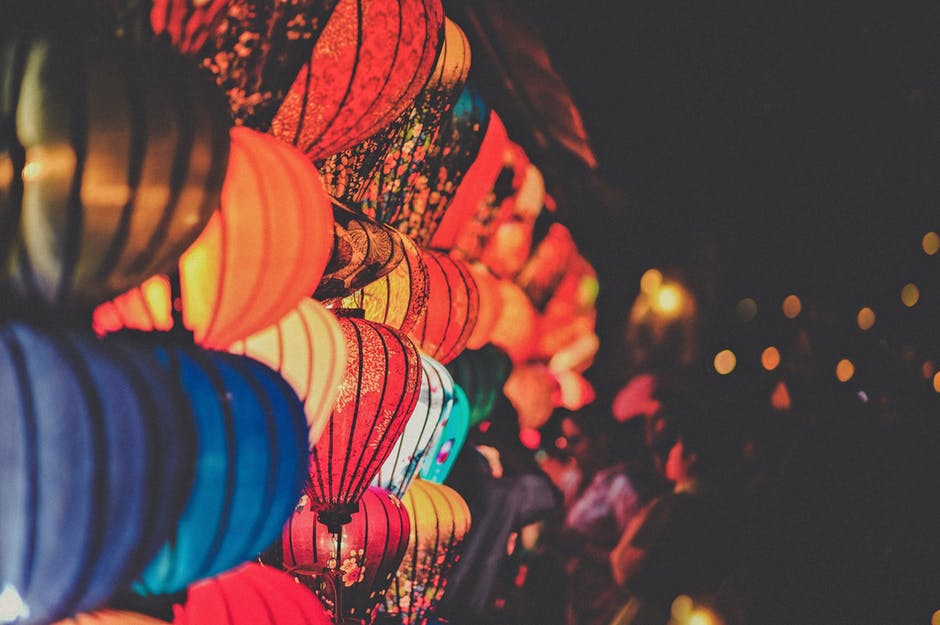 You now have a destination, so it's time to pick when you're planing to go in order to catch a festival or celebration. Some countries have dozens of events throughout the year, making it easier to pick a time and a place. India, for example, has a whopping 13 different festivals and events in December alone.
Bear in mind that certain festivals, such as the Carnival of Brazil can become very busy. You'll want to book your flights and accommodation well in advance if you're planning on taking part in a popular event.
Learn the Customs
Before you jet off to a new country to take part in one of their celebrations, it's essential to learn about any customs they may have. For example, Nyepi is a Day of Silence in Bali and it has some strict rules. Everything is closed, including the airports, and you'll be expected to respect these customs and traditions. You may also have to wear (or not wear) certain colours and clothing for different festivals. Try to immerse yourself as much as possible and avoid offending the locals by adhering to these customs.
Learn the Language
If you really want to get involved with a festival or celebration somewhere else in the world, then you're going to want to learn some of the language, too. Even if it's just a couple of phrases and whatever greeting they use on that particular day. For example, Merry Christmas in Greek is "Kala Christougenna." It's okay if you only learn a little bit of the language – you don't need to be fluent – but it shows respect to learn some.
Get Involved
Our final tip is to wholeheartedly throw yourself into whatever festival, celebration or event you're attending abroad. If you've done your research, then you should have a good idea what to expect when you get there, including what customs and costumes are expected. Soak up the unique culture and enjoy an experience that will leave you with long lasting memories. This will be a day, week, or even month to remember!
Experiencing festivals and celebrations around the world is a fascinating way to experience another culture. Just follow our top tips, and it could be one of the best travel memories you ever make.
Do you have any other suggestions to add to the list? Drop them in the comments.
Santhi is an avid traveler and primary contributor to the blogs at Trawell.in. She has explored most of the states in India and gained vast knowledge on tourist destinations in India and abroad. She also contributes content to other travel websites.
Comments
comments