Malaysia is a federal constitutional monarchy nestled between Thailand and Indonesia. This enchanting Southeast Asian country is an incredible mixing pot of cultures which gives you a glimpse of the heritage of China, India, Sri Lanka and other Asian countries as well. From the rich cultural heritage of Penang to modernity in glittering Kuala Lumpur, from the stunning white sand beaches of Langkawi to pristine rainforests of Sarawak, and from the endless shopping destinations to authentic Malay cuisine, Malaysia Tour Packages offers everything that a traveller looks for.
Here are the top reasons why you should visit Malaysia on your next trip to Asia.
Watch Video - Top 9 Malaysia Tourist Places
Affordable Destination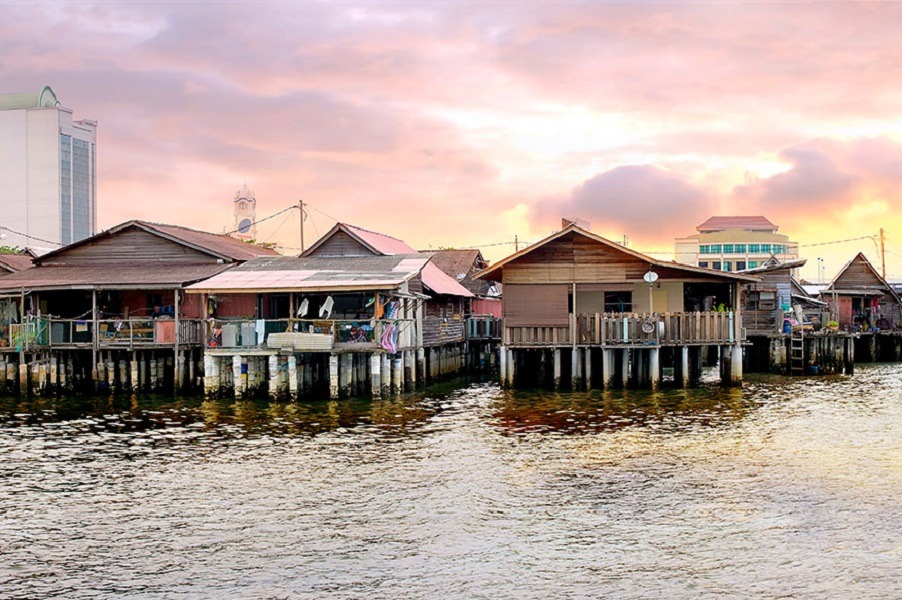 Malaysia is considered as one of the best travel destinations in the world as well as in Asia mainly its affordable prices. It may not be the cheapest South East Asian country while compared to Thailand, Cambodia and Vietnam, but still Malaysia is really an affordable place to spend your vacation. You can find great hotels, restaurants and hostels at really reasonable prices and the quality of accommodation is excellent. A luxurious 5 stars hotel stay start at around RM300 per room per night and a 4 stars hotel will start on an average cost of RM200 to RM300 per night. However, there are more than enough guesthouses which offer a stay at around RM70 per night. The food and transportations in Malaysia is also inexpensive. Besides, most of the tourist places in Malaysia charged reasonable entry fee.
Must Read: A Comprehensive Malaysia Visa Guide for Indian Tourists
---
Multicultural Cities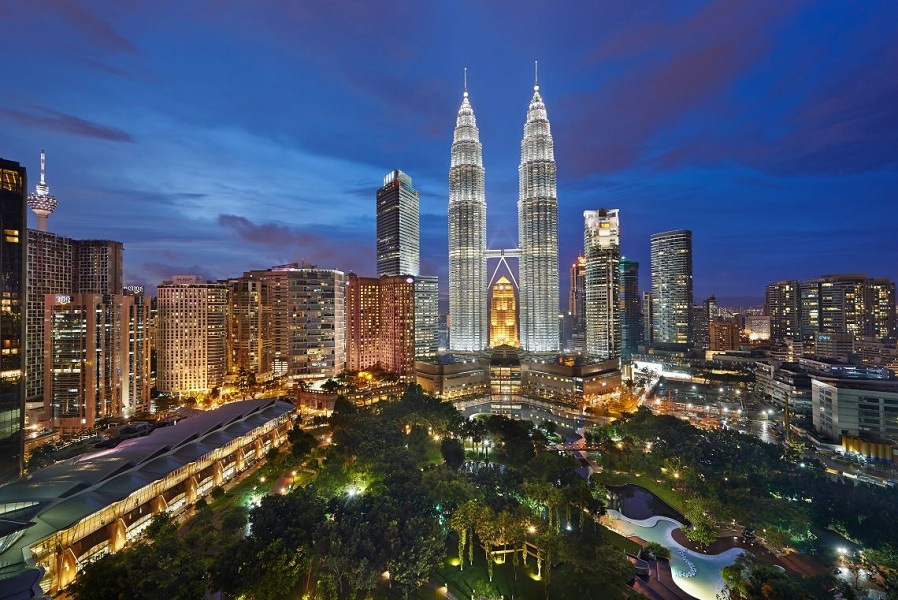 Malaysia boasts some of the world's most vibrant cities hosting a mix of old and new architecture, art, culture, cuisine and history. Malaysia's cities have been attracting tourists for generations, especially Kuala Lumpur, the bustling capital of Malaysia. Often considered as one of the world's great cities, Kuala Lumpur has everything from the breath-taking Petronas Towers to KL Tower, trendy karaoke bars to authentic street food and from busy shopping centers to colourful nightlife. The Petronas Towers are among the most recognized landmarks in the world and offer incredible views of the city. It is also a great starting point for Batu Caves and Melaka.
For history buffs and art lovers, Penang is the must visit as it is home to historic George Town and rich culinary diversity. Often called as the Pearl of the Orient, Penang is famous for its soft sandy beaches and colonial architecture. The imposing city of Georgetown has plenty to offer in the way of landmark homes, fort, temples and museums. There are over 50 murals and sculptures on the walls of its 19th-century buildings and the best way to explore the town is to follow the mural trail. Long regarded as the food capital of Malaysia, Penang is considered one of the best places in Southeast Asia to sample incredible street food of all types.
---
Most Popular Malaysia Tour Packages
---
Pristine Beaches & Islands
Malaysia is blessed with abundant natural beauty in the form of lush jungles, pristine beaches, islands, natural caves, and spectacular mountains. Of these, the beaches and islands are among the best places to visit in Malaysia. Whether it's the backpacker hangout of the Perhentian Islands with their incredible snorkeling opportunities or the laid-back beach hub of Langkawi, Malaysia is the place to come for the sun, sand and sea. Langkawi, Perhentian Island, Tioman Island, Redang Island and Borneo are the top beach & island getaways in Malaysia. The tropical beaches of Malaysia are better than Thailand beaches as these are less touristy and the nature is still virgin.
Also Read: Beach Destinations in Asia
---
Stunning Natural Landscape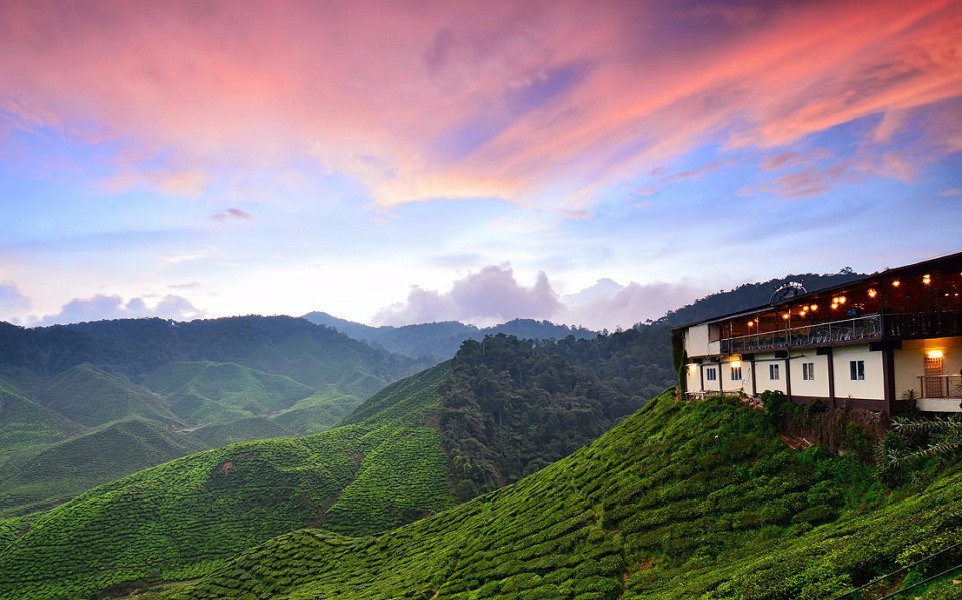 From tropical rainforests to mountains, hills to beaches, Malaysia, Truly Asia, is a land of astonishing natural beauty. It is one of the countries in the planet with the most magnificent natural landscapes and among the best honeymoon destinations in the world. One will surely fall in love with the jungle of Taman Negara, the tea plantations of Cameron Highlands, Gunung Mulu National Park, Borneo Island, the coastal areas of Sabah and the Perhentian Islands. Among these, the majestic island of Borneo is more popular as it is home to Mount Kinabalu, the highest peak of Southeast Asia. This UNESCO World Heritage Site is extremely popular for hikers and mountain climbers from all over the world and can be visited as part of Malaysia Packages. The tropical jungles of Malaysia are some of the oldest in the world, more ancient than even the Amazon jungles.
---
Abundant Wildlife
Almost two-third of Malaysia is covered with tropical rainforests which serves as a habitat to twenty percent of animal species in the world. The fauna of Malaysia is considered to be the most diverse on the planet and couldn't found anywhere else. The National Park of Taman Negara and the jungle of Borneo are the perfect places to discover Malaysia's authentic wildlife. Along with waterfalls and canopy walks, visitor can spot various animals such as the tapir, orangutans, gibbons, macaques, monkeys, langurs and countless birds and insects in wild jungles of Taman Negara. In Borneo, you may be able to see even bigger animals like Indochinese tiger, the Malayan tiger, Indochinese leopard, rhinoceros, and Asian elephants. There are guided tours for animal lovers who want to encounter the animals in close quarters.
Also Read: Discover 7 Most Beautiful Cities in Malaysia
---
Authentic Malaysian Cuisine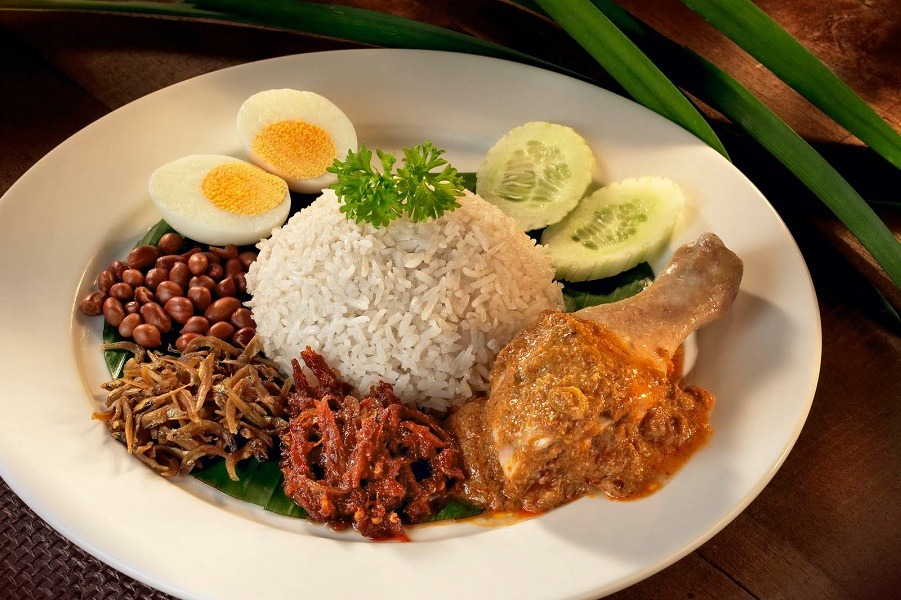 A Malaysia Trip is not complete until you have sampled its authentic local cuisine. From Indian to Chinese and from Mexican to local Malay Cuisine, there is food from every cuisine in the world as Malaysia is a designated stop on the world's spice trade route since ancient times. The traditional Malay food is also influenced by Chinese, Japanese, Thai and Indian culture and is often very spicy. George Town on the island of Penang is a great place to start your gastronomic adventure as it is famed as one of the street food capitals of the world. Among the plethora of food options, there are a few particularly delicious dishes that you must try in Malaysia like Laksa, Wan Tan Mee, Lor bak and Char koay teow. Nasi Lemak, the national dish of Malaysia, is also a must try one which offers really as exceptional taste and aroma.
---
Endless Shopping
From the latest designer brands to elegant Malay garments and from the modern gadgets to meticulously hand-crafted wooden baskets, Malaysia is a shopper's paradise as it offers a myriad of shopping opportunities to its visitors. Kuala Lumpur, Penang, Ipoh and Langkawi are the best places to do modern shopping while Malacca and the East Coast of Peninsular Malaysia are suitable for cultural handicrafts. Kuala Lumpur, the capital city, has something for every taste and budget like designer labels, local indie brands, and street markets. The malls like Bukit Bintang, KLCC have branded stores like Zara, Armani and Gucci while the street markets such as Petaling Street and handicraft emporium Central Market offer pop-up style stores that sell clothes at wholesale prices.
---
Myriad of Activities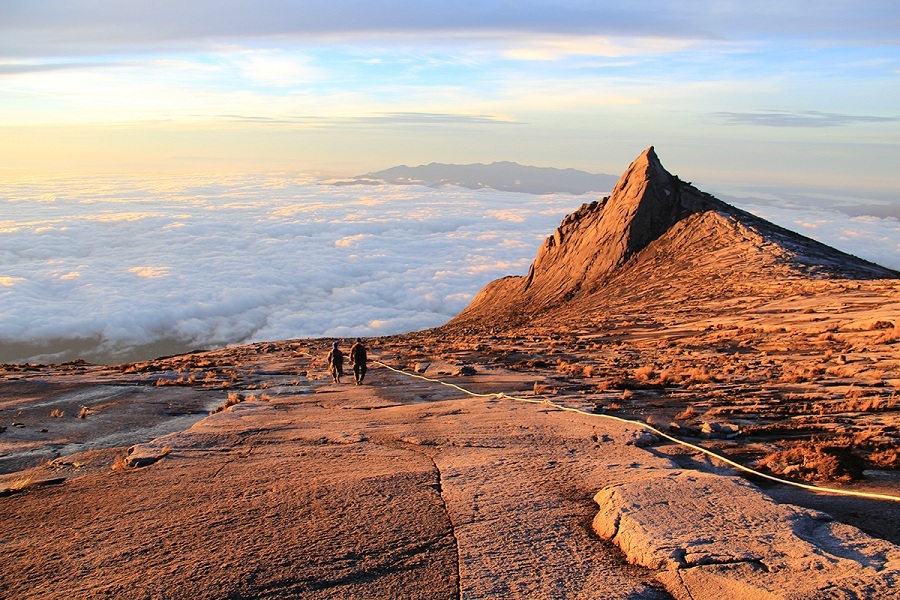 Besides its incredible biodiversity and natural beauty, Malaysia also offers many activities for thrill seekers. Whether you want to go wild or simply relax in idyllic rainforest or in the unspoilt beaches, Malaysia is a great place to spend some time for yourself amidst the nature. Snorkel and scuba dive around the Perhenthian and Tioman Islands, go caving at Turtle Cave in Gunung Mulu National Park, trek through the dense jungle and verdant tea plantations of the Cameron Highlands, hiking the Malaysia's highest peak Mount Kinabalu, bungee jump at Sunway Extreme Park and go white water rafting at Perak, there so many top activities one can try in Malaysia.
---
Favourable Climate

Malaysia experiences favorable weather conditions almost throughout the year. This tropical country has a really hot and humid equatorial climate with high temperatures throughout the year, usually about 32-33 degrees during the day and about 23 – 25 °C at night. Generally, islands on the west side of Malaysia like Penang and Langkawi are better to visit in the winter months between December and February, while islands on the east side of Malaysia like the Perhenthian and Tioman Islands are more enjoyable during the summer months.
From the rich cultural heritage of Penang to modernity in glittering Kuala Lumpur, from the stunning white sand beaches of Langkawi to pristine rainforests of Sarawak, and from the endless shopping destinations to authentic Malay cuisine, there are indeed a million reasons to visit Malaysia on your next vacation. If you are planning a visit to this tropical paradise without any hustle and bustle, explore Malaysia Tour Packages offered by Trawell.in.
Most Popular International Tours
Santhi is an avid traveler and primary contributor to the blogs at Trawell.in. She has explored most of the states in India and gained vast knowledge on tourist destinations in India and abroad. She also contributes content to other travel websites.