Want to travel the world or just take a weekend vacation in your country for a fascinating experience? You don't need to be rich, but you'll need to get creative about saving money for travel. Travel doesn't have to be expensive while following some basic tips. From booking refundable deals to avoid travelling during long weekends, here are 11 ways presented by Trawell.in to save money while travelling without compromising on travel experience.
Watch Video: 5 Tips to Save Money on Vacation
1. Plan the Vacation much in Advance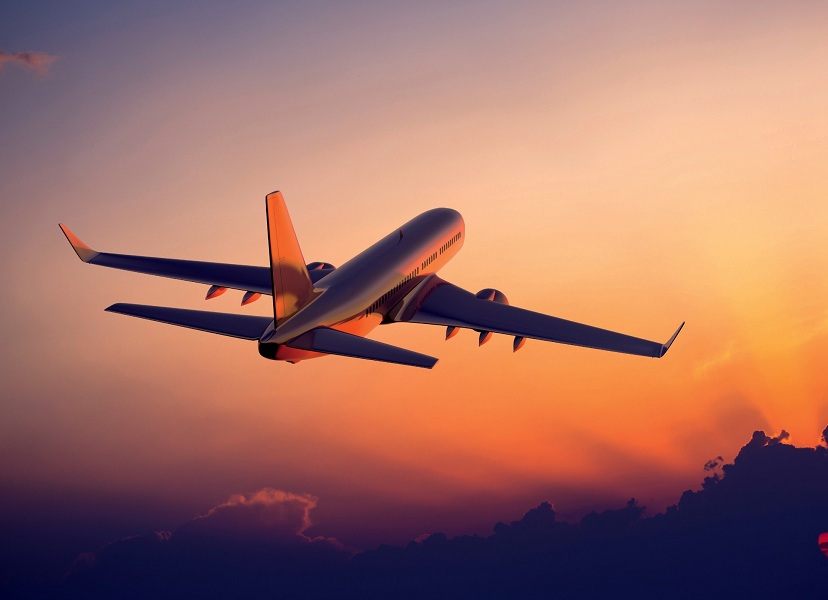 Planning a perfect vacation requires putting in some quality time to research your best options, from flights to hotels and cabs to local activities. Book your trip 1-2 months in advance when you're traveling during holiday season as most of the hotels, tour packages, and transportation options are expect to sell out much in advance. Especially summer, in general kids are out of school, families have more flexibility. This is why many places are busy even when it's not the best time to go there! Sometimes you may get better deals on flights and hotels while booking in advance.
---
2. Book Refundable Deals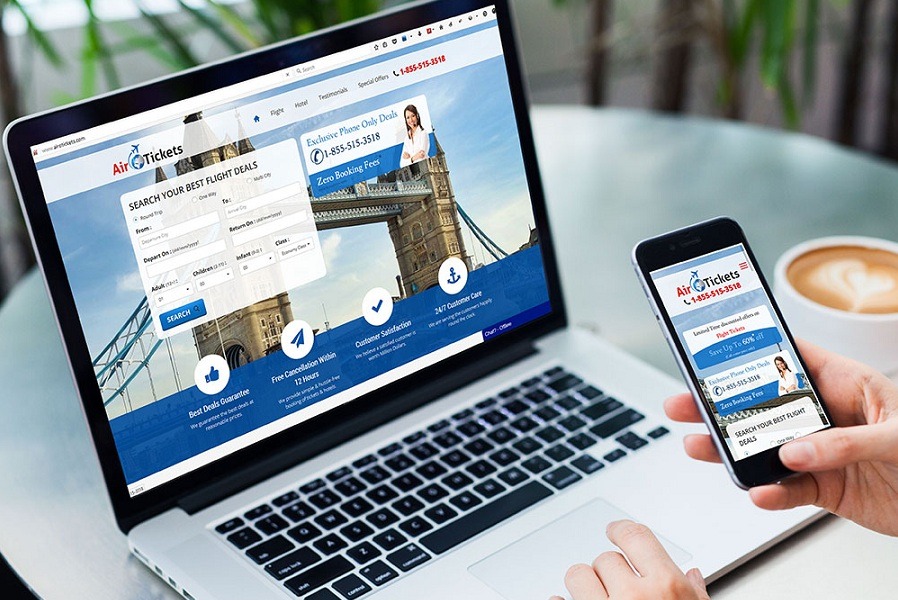 Always prefer to book refundable deals on flights, hotels and tour packages while travelling because sometimes you may change plans or cancel the entire trip due to unavoidable reasons. Before you book, thoroughly check the booking and cancellation policies and opt for free cancellation or least cancellation fees. Ensure early cancellation as the cancellation fees levied by airlines can change based on the time left from your travel date, so last minute cancellations should be avoided. Trawell.in offers lowest cancellation charges on tour packages.
---
3. Avoid Travelling during Long Weekends
Planning to travel on long weekends? You're not the alone. During long weekends, you need to spend extra money on flights and on your favorite getaway resorts. One can also experience bad traffic jams on toll exits and poor destination experience due to heavy crowd on long weekends. Also, hotels and resorts seem to get strict on cancellations for long weekend reservations which reduce the possibility of a refund.
---
4. Choose Package that Includes Food

Eating out for every meal while you travel or vacationing can take out a huge chunk from your budget and it's tough to find affordable meals. While choosing a hotel or tour package, look for one that offers food. Most major hotels offer complimentary breakfast or snacks while some hotels come up with three meal packages. If you want three meals then better to book a home stay or resorts that offer homely food. This will save you money on food and stay healthy while travelling. If your hotel doesn't have a restaurant, ask the locals for advice, and then head to the local joints.
---
5. Bargain while Shopping near Tourist Attractions
Be careful while shopping near tourist attractions as the prices are usually much higher than a local market. These are busy areas and expect crowds as stall holders compete for shoppers, and shoppers compete for discounted items. It's better to bargain hard. If you like something, don't immediately buy it from the first stall. Walk around and check out all as there will be more vendors selling the same item for a cheaper price. However, it is important not to pay any more than half the quoted price and its often possible pay less than this. If the shopkeeper doesn't drop the price enough, walk away.
---
6. Choose Your Destination Wisely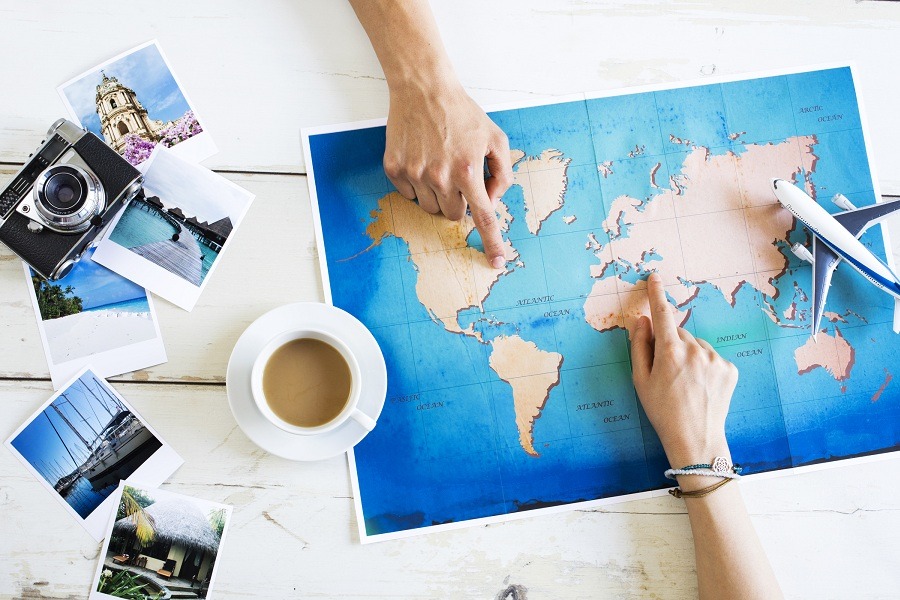 Choosing the right destination is the first and the most important step towards a successful trip. The destination you select and the duration of the stay decide the cost of the vacation. So, choose an off season destination and yet, the season is just about to start. At that time the weather is just fine, the main tourist spots are not crowded and you can thus enjoy the true beauty of the place. Also, you may get better deals on hotels, flights and activities during this time. If you have time then do some research about the place you are travelling, especially, if you are going to visit a foreign land.
---
7. Avoid Making Last Minute Changes in the Trip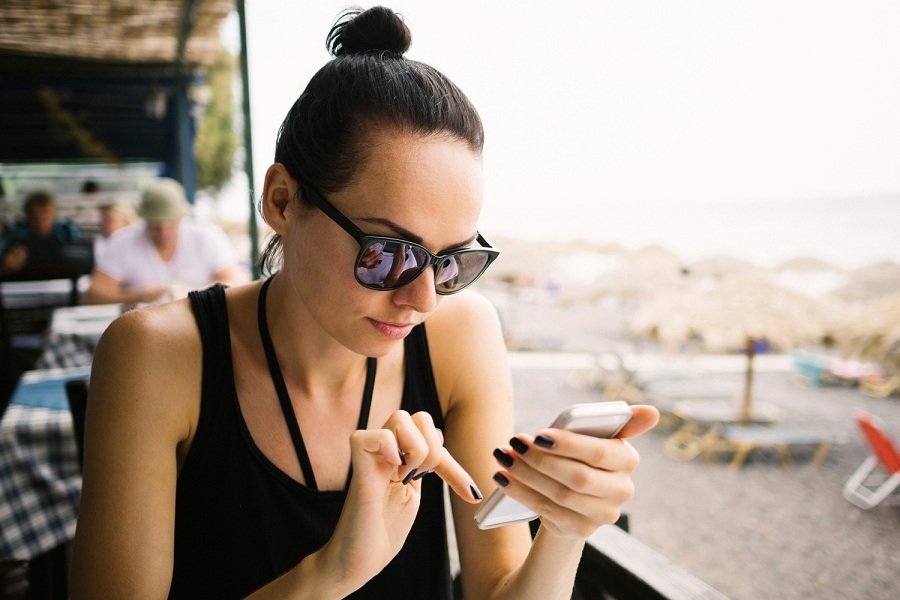 Plan and book travel package according to your schedule and try to avoid making last minute changes in your holiday trip. The last minute changes may lead to burn a hole in your pocket as the airlines and hotels charge high cancellation fees for short notice. Sometimes they won't refund if the scheduled date or time is very near.
---
8. No Need to Try All Available Activities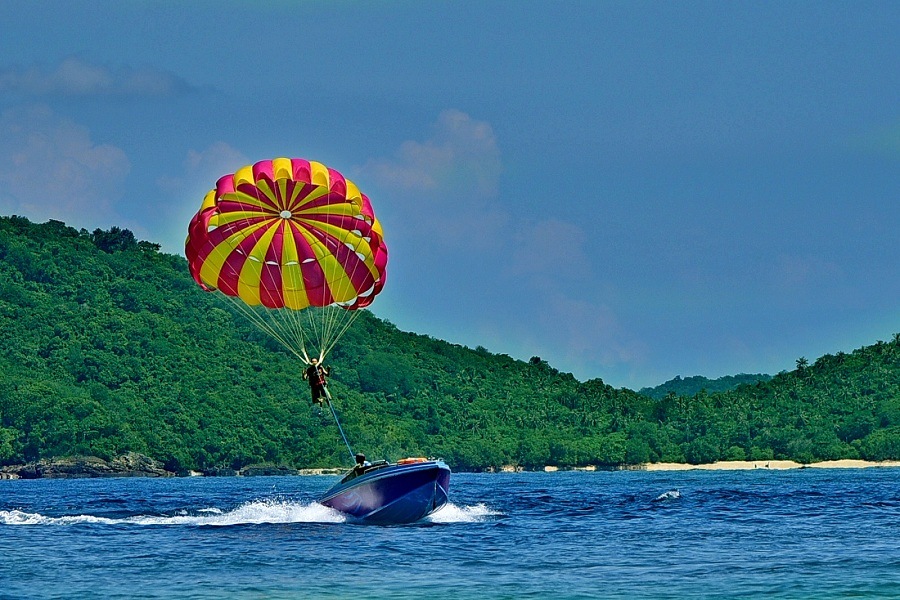 While travelling, you will need to make sure your budget lasts for entire trip. So, no need to try all the available activities at your destination and do some activities that makes your trip exciting and memories so unforgettable. You can also try some free activities like attending a street fair, taking a walk, swimming at the beach, enjoying the campfire or climbing a mountain.
---
9. Travel Overnight for Long Haul Distance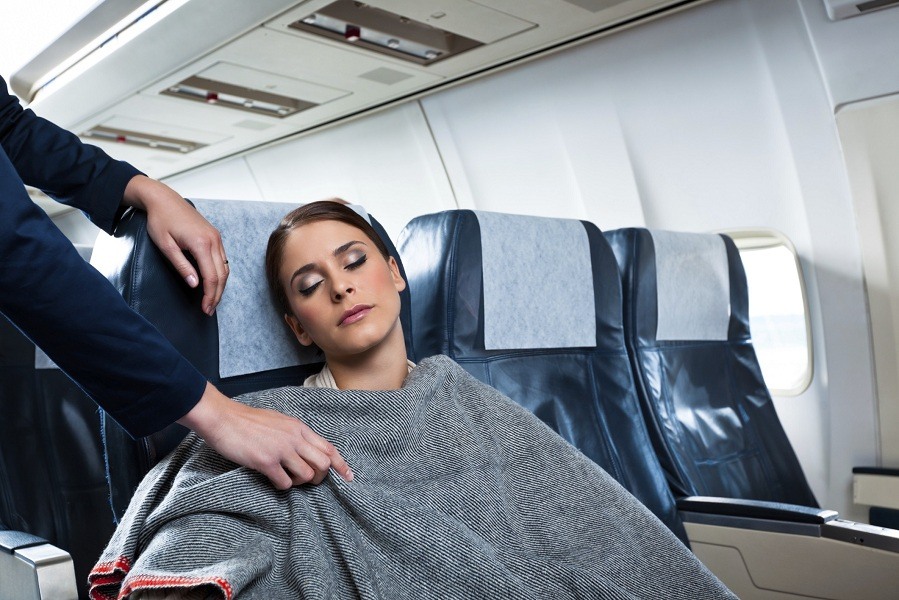 Another way of saving money is by travelling overnight for long haul distance. You can save the time and also the cost of a hotel by taking a long distance by plane, train or bus. It may not get the top of luxury standards but it saves a night's accommodation cost and you have full day for sightseeing and activities.
---
10. Take Group Tours for International Vacation
Group travelling is generally much cheaper than solo travelling as there's a group of travelers to share the cost on accommodation, transportation, and attractions (amusement parks, museums, etc.). Also, you will have a chance to meet others, to discover cultures, and learn new skills in a group tour. Often preset to visit a certain sight, group tours are helpful if you are visiting a place for the first time and making them an easy way to get a more coordinated experience for that sight.
11. Have a Personal Line of Credit Handy Before You Head Off
It is important to plan your travel expenses in advance if you want to make your trip memorable, and the best way to fund all your estimated and unanticipated, last-minute expenses is – applying for a quick and easy personal line of credit! It comes with a credit card that gives you 24/7 global cash access along with 100% cash withdrawal facility and big rewards. Plus it brings you the flexibility to convert card swipes into convenient EMIs so you enjoy your dream vacation to the fullest!
Santhi is an avid traveler and primary contributor to the blogs at Trawell.in. She has explored most of the states in India and gained vast knowledge on tourist destinations in India and abroad. She also contributes content to other travel websites.