The thought of flying with babies and small children is enough to make parents stay at home and play endless games in the house instead of venturing to a new place for a family holiday. Nobody looks forward to carrying a lot of luggage through the airport with a child, and the prospect of keeping them seated, quiet, and happy for hours can be terrifying. With a bit of research and preparation, travelling with small children need not be a hassle. Here are 15 travel tips presented by Trawell.in for making travel with your baby a success as well as memorable.
1. Schedule Flights During Nap Time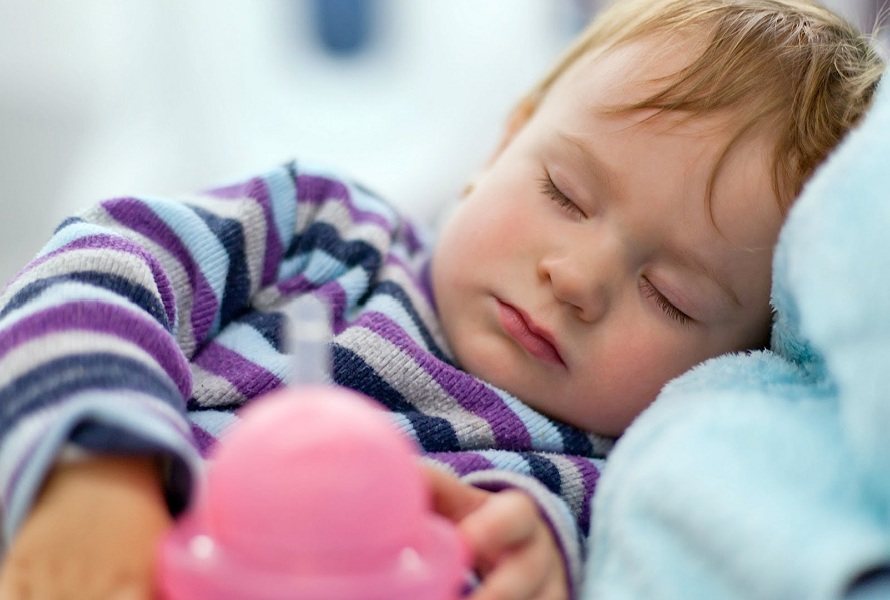 2. Book a Bassinet for Babies on the Plane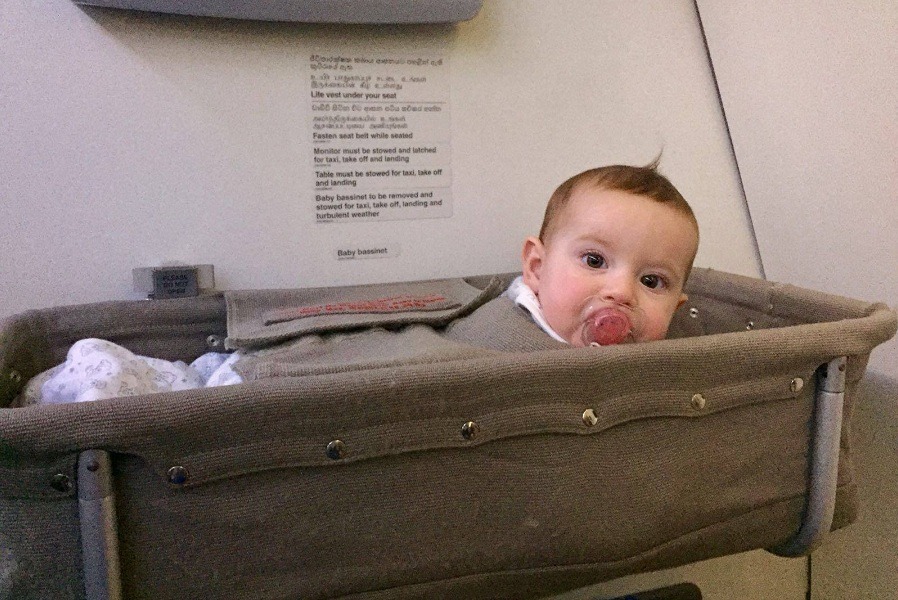 3. Pack extra Diapers, Clothes & Supplies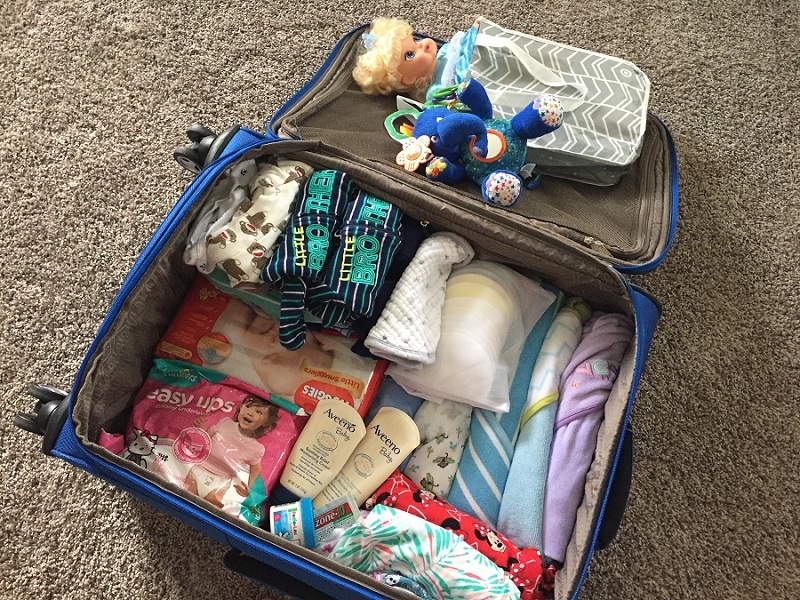 4. Dress your Baby for Quick and Easy Diaper Changes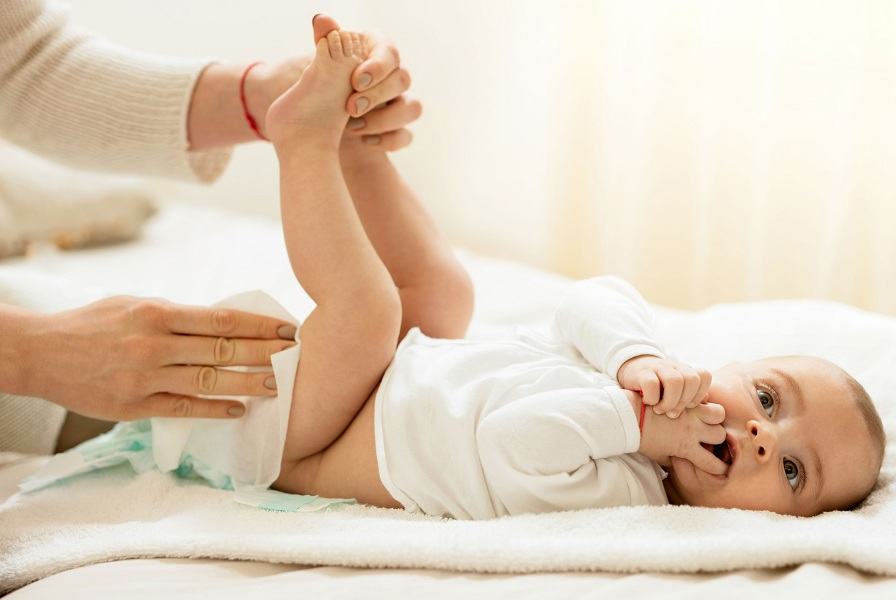 5. Feed on Take-off & Landing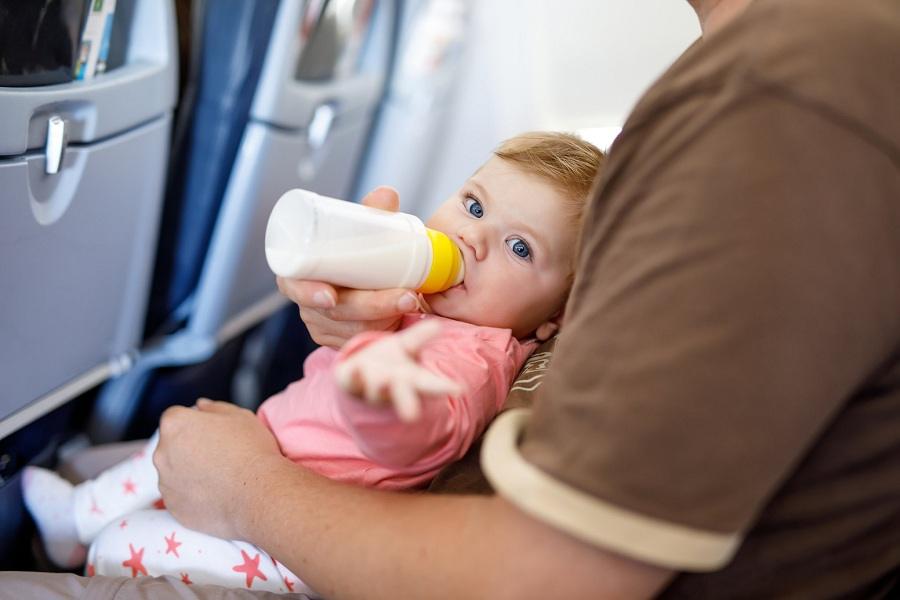 6. Pack Enough Snacks & Fluids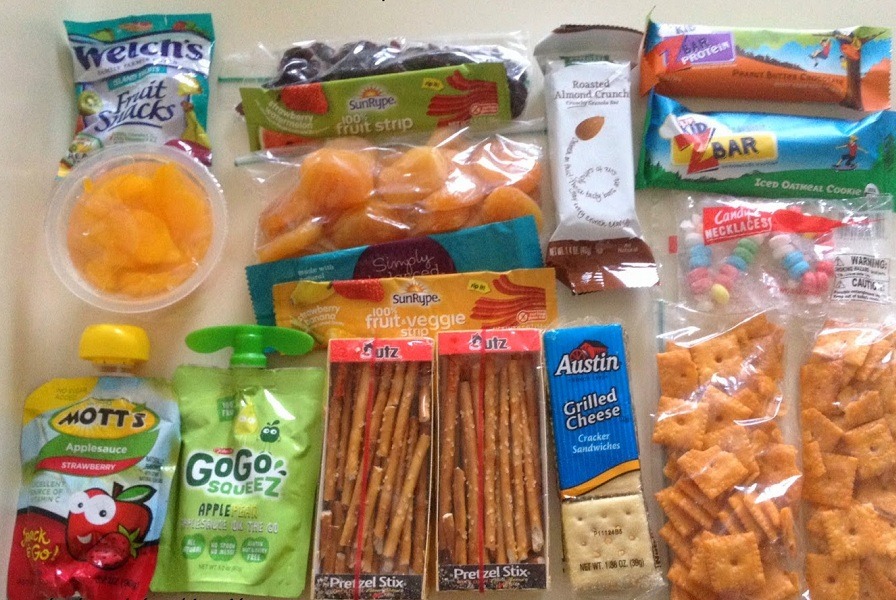 7. Bring Favorite Toys of Your Child
8. Bring a Stroller, Carrier or Car Seat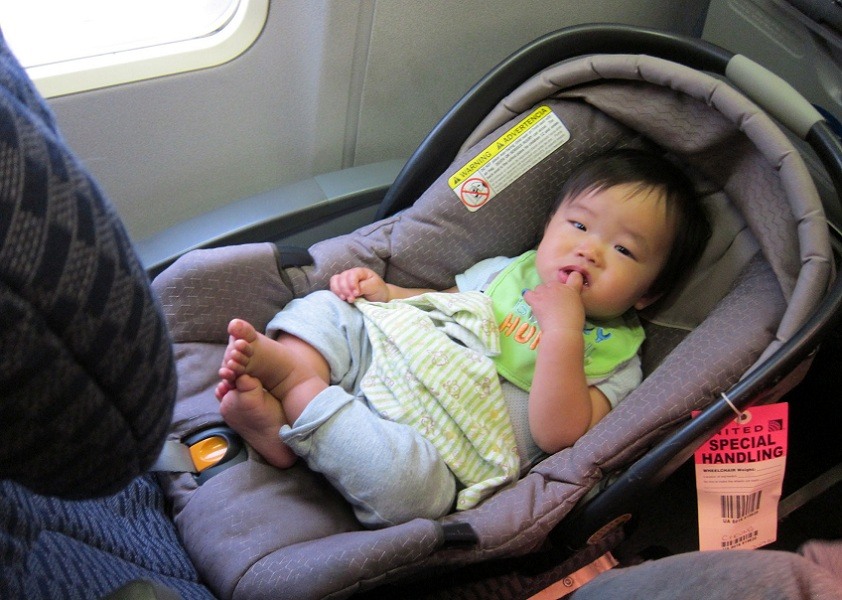 9. Prepare a Packing List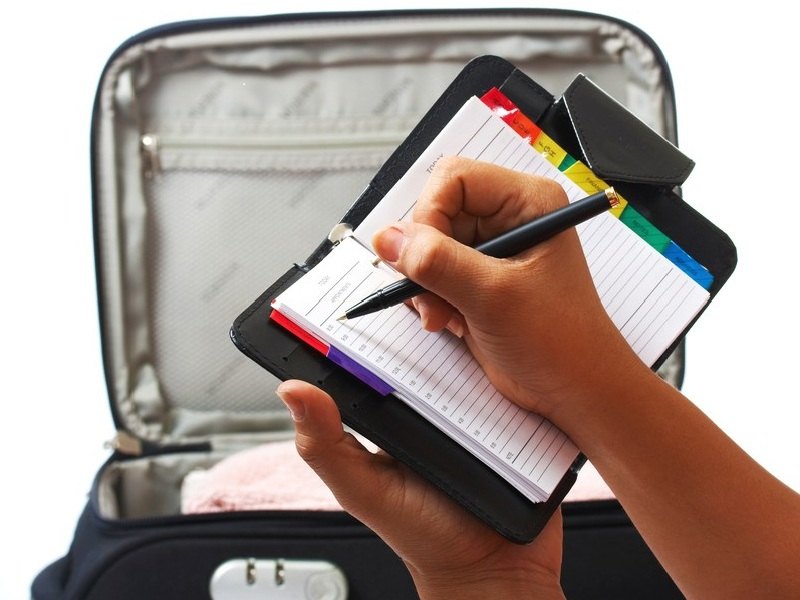 10. Buy a Seat for Your Baby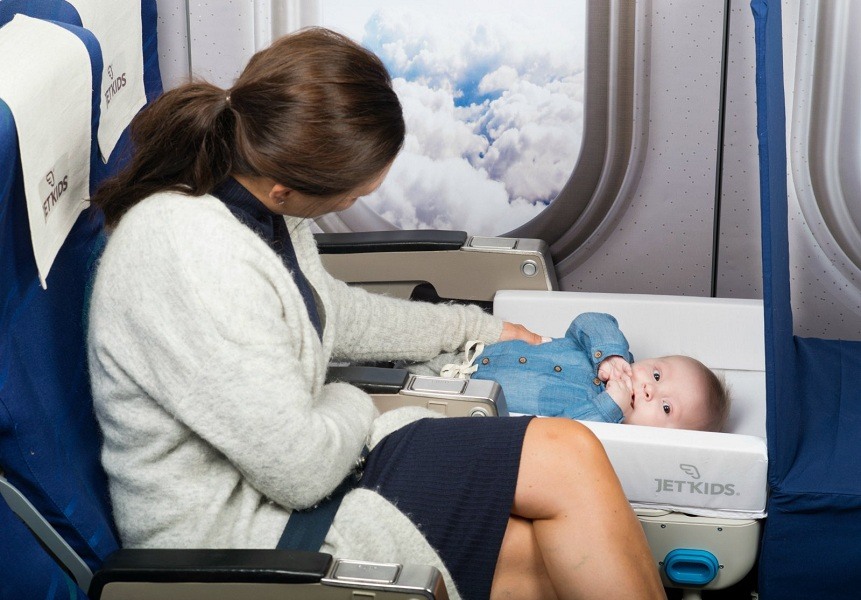 11. Don't Over Pack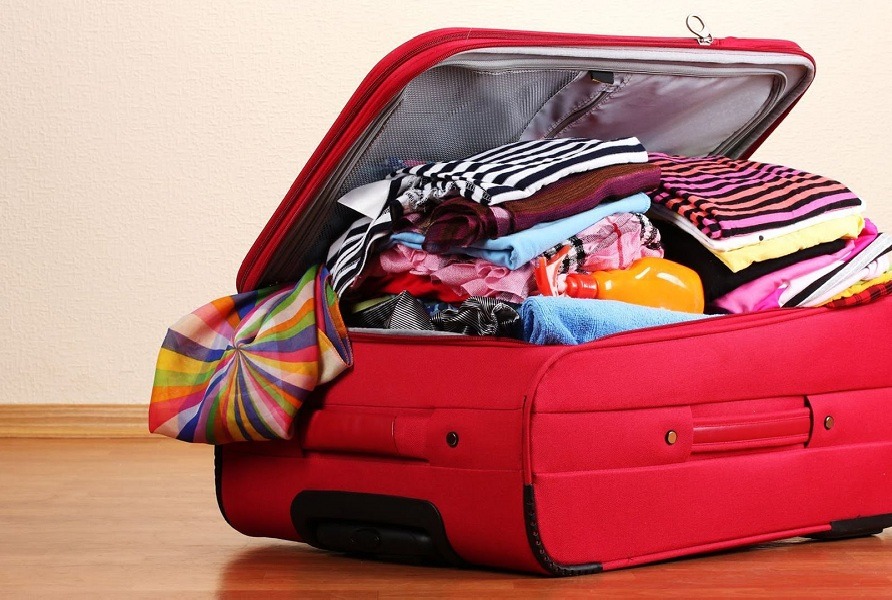 12. Pack Fully Charged Technology along with Portable Chargers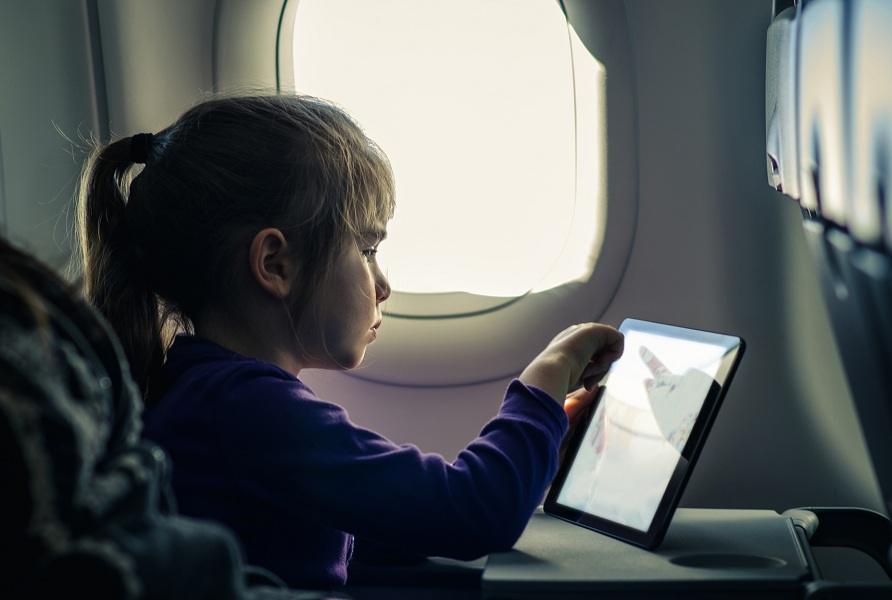 13. Be Your Own Pharmacy
14. Arrive Early & Board First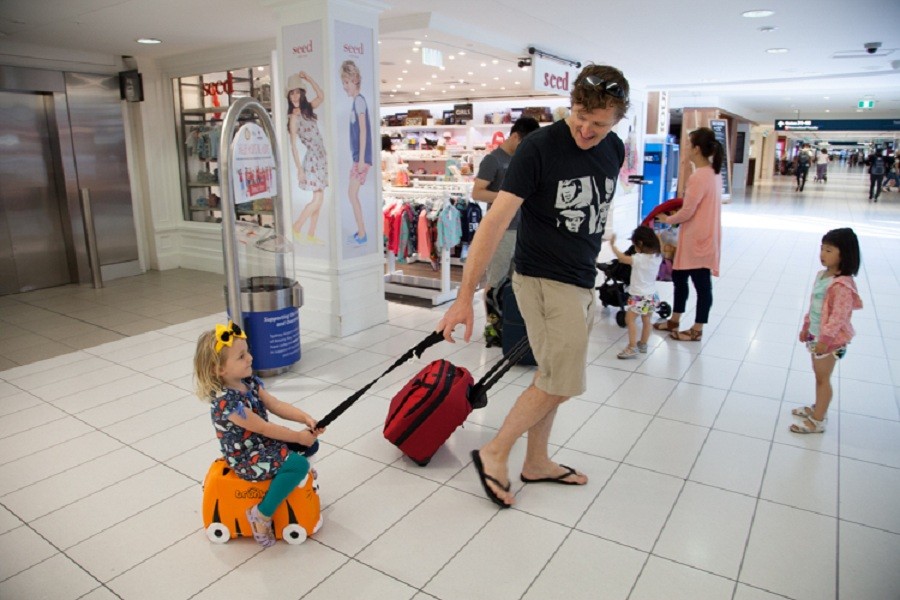 15. Do Some Research on Your Destination
Santhi is an avid traveler and primary contributor to the blogs at Trawell.in. She has explored most of the states in India and gained vast knowledge on tourist destinations in India and abroad. She also contributes content to other travel websites.