Who doesn't love summer? The term itself invokes warm memories of days spent enjoying the summer sun. Summer provides nearly endless options for outdoor fun and relaxation. Follow these five tips to make the most of this season of sun and warmth.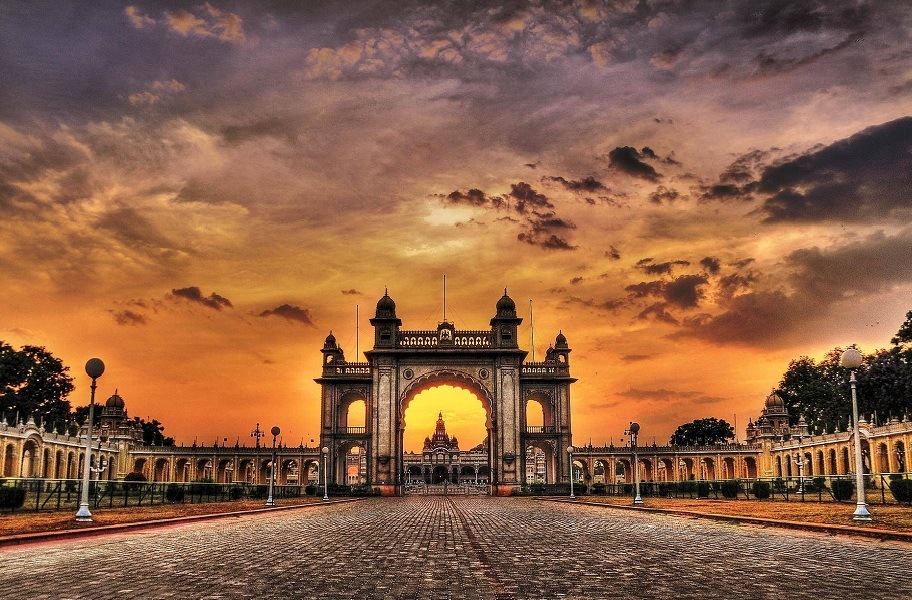 1. Take a Cruise
One of the best ways to enjoy the summer sun is to take a fun cruise. When you take a cruise, you'll find joy in the journey and the destination. Let the ship's crew transport you to your destination as you enjoy onboard entertainment, fine dining, shopping and mingling with other travelers. Consider looking into cruises from California. You can go many different places, some of them lasting 4 days to weeks! Both on the ship and off, you'll be sure to make memories to last a lifetime.
2. Explore Nature
Summer is the best time of year to tear yourself away from your TV or computer and spend some time in the great outdoors. Take a destination hike to see a waterfall, a unique rock formation or a quiet stream. When you complete your hike and reach your destination, you'll feel a sense of accomplishment. If you're feeling adventurous, bring some camping gear and spend a night out under the stars. Don't take the great weather for granted. Take time to appreciate the bright blue sky, blooming plants and the warm summer breeze. Each season is beautiful in its own way, but the lush nature of summer has a special quality all its own so open your eyes and take in the beauty around you.
3. Tour Your City's Local Attractions
Is your city known for its museums, parks or natural landmarks? Take a day, or even a weekend, to explore the destinations that make your area unique. If you've seen everything your town has to offer, use your interests to design a custom tour and see these locations in a whole new light. To take advantage of the warm summer sun, head outdoors and check out a local botanical garden, sculpture park or arboretum. If you need to take a break to cool off, head indoors to a local art or history museum. Several communities schedule special events for the summertime so be sure to add these events to your calendar. Neighborhood garage sales, block parties and art fairs are just some of the events that can get you out of the house and involved in your community.
4. Enjoy the Water
Perhaps the most obvious way to enjoy the summer sun is to put on your swimsuit and take a refreshing swim. Ocean beaches, pools, rivers, lakes or even water parks will allow you to soak up the sun while staying cool. Spend the whole day by the water and bring a picnic lunch to enjoy as you lounge nearby listening to the waves. Stretch out on a towel and work on your tan, but always be sure to pack your sunscreen in order to safely enjoy the sun's rays.
5. Relax in Your Backyard
Summer is the best season to rediscover your backyard. Fire up the grill and invite friends and family over for a barbecue. Set up a small fire pit to enjoy a hot dog roast or make s'mores. Outdoor games like darts, bean bag toss or bocce ball will provide relaxing entertainment for you and your guests. If you're looking to enjoy some lazy afternoons, hang up a hammock in your backyard and spend an afternoon napping or reading. Summer's long days are ideal for taking it easy so don't forget to just take some time to relax.
Whether your idea of fun is a vibrant cruise or a quiet hike out in nature, the best advice is to just get out and do it. Summer always goes by quickly so make the most out of each day and enjoy that summer sun!