ADILABAD TOURISM | TOURIST PLACES TO VISIT & TRAVEL GUIDE TO ADILABAD

Nature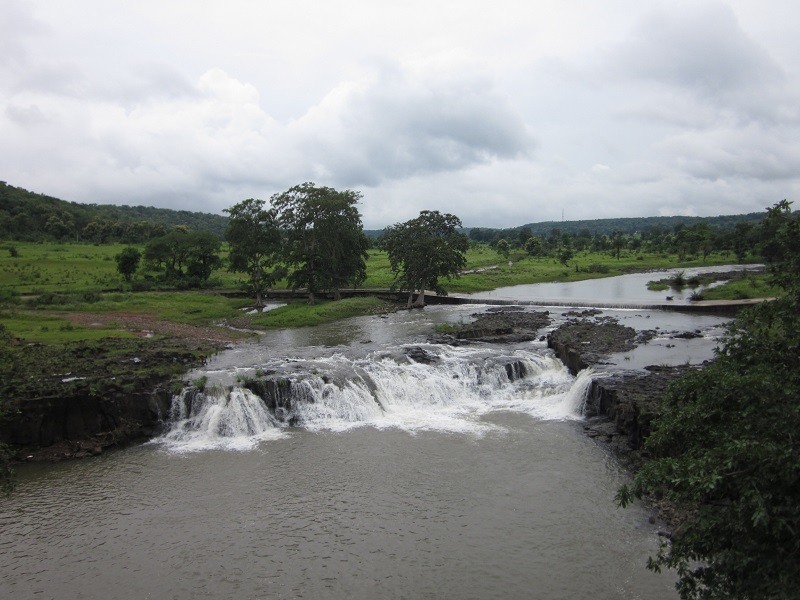 Ideal Trip Duration:
1-2 Days

Nearest City to Adilabad:
Hyderabad (300 Kms)

Best Time to Visit Adilabad:
October to March

Peak Season:
October to January
At a distance of 300 km from Hyderabad & 152 km from Nizamabad, Adilabad is the northern most town in Telangana close to Maharashtra border. It is the headquarters of Adilabad district and is also one of the top tourist places to visit near Hyderabad.

Adilabad district is the land of waterfalls and one of the most scenic regions in Telangana with dense forest, beautiful valleys and several rivers. Adilabad derives its name from Yusuf Adil Shah, the famous ruler of Bijapur. Adilabad was ruled by many dynasties like the Mauryas, Satavahanas, Chalukyas, Kakatiyas, Qutub Shahis & Asaf Jahis.

Most popular tourist destinations in Adilabad district include kuntala falls, Pochera Falls, Gayatri Falls, Kanakai Falls, Kadam Dam, Basara Saraswathi Temple, Nirmal, etc. Major rivers like Godavari, Penganga and Pranahitha flow through this region.

Adilabad is well connected with Hyderabad and other major cities in Telangana like Warangal, Nizamabad and Karimnagar. The highways leading to Adilabad are excellent. Adilabad is also a major train station and connected with Hyderabad, Mumbai, Nagpur and Nanded.

Adilabad is a good weekend getaway from Hyderabad and major places can be covered in a two day trip.

Internet Availability:
Average
Languages Spoken:
Telugu, Hindi, English
Major Festivals:
Details Not Available