NIZAMABAD TOURISM | TOURIST PLACES TO VISIT & TRAVEL GUIDE TO NIZAMABAD

Heritage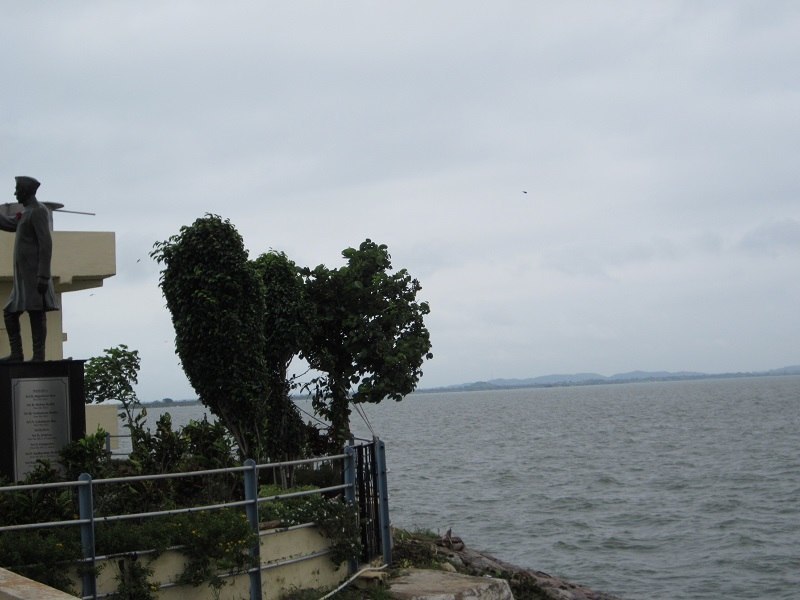 Ideal Trip Duration:
Full Day

Nearest City to Nizamabad:
Hyderabad (175 Kms)

Best Time to Visit Nizamabad:
October to March

Peak Season:
October to March
At a distance of 175 km from Hyderabad, 104 km from Medak and 147 km from Karimnagar, Nizamabad is a town and headquarters of Nizamabad district in Telangana state. Nizamabad is the third most populous city in Telangana after Hyderabad and Warangal. This is also one of the top places to experience Telangana tourism.

Nizamabad is one of the agriculturally advanced districts in Telangana. It has two large dams constructed across River Godavari (Sriram Sagar Dam) and River Manjira (Nizamsagar Dam). The Nizamsagar dam also supplies drinking water to the city of Hyderabad.

Nizamabad district has several tourist attractions like Domakonda Fort, Sriram Sagar Dam and Nizamsagar Dam, Pocharam Lake and Ali Sagar, etc. Most of the places can be covered in a single day and it is an ideal weekend getaway from Hyderabad.

Nizamabad is well connected by Road and Train from Hyderabad. It is 3 hours drive from Hyderabad and the roads are excellent. There are frequent trains to Nizamabad from Hyderabad and it lies between Hyderabad and Nanded junctions.

Internet Availability:
Good
Languages Spoken:
Telugu, Hindi, English
Major Festivals:
Details Not Available