KARIMNAGAR TOURISM | TOURIST PLACES TO VISIT & TRAVEL GUIDE TO KARIMNAGAR

Miscellaneous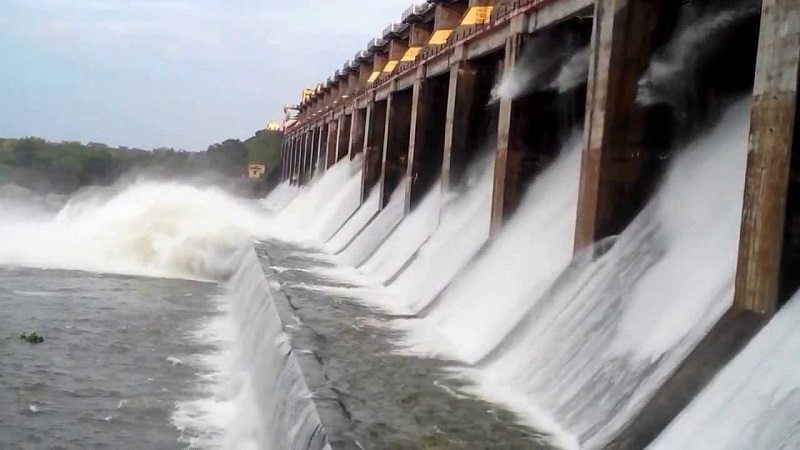 Ideal Trip Duration:
Full Day

Nearest City to Karimnagar:
Hyderabad (218 Kms)

Best Time to Visit Karimnagar:
October to March

Peak Season:
October to March
At a distance of 162 km from Hyderabad, 78 km from Warangal and 147 km from Nizamabad, Karimnagar is a town and headquarters of Karimnagar district in Telangana state. It is the fourth largest city in Telangana after Hyderabad, Warangal and Nizamabad. Situated on the banks of Manair River, Karimnagar is one of the best Telangana places to visit.

Karimnagar has an important place in the history of Telugu. Kotilingala in Karimnagar district was the first capital of Satavahana dynasty which ruled most of Telugu and South-Central region between 3rd century BC and 3rd century CE. Karimnagar also played an important role during the Kakatiya period.

Karimnagar is one of the agriculturally advanced districts in Telangana, known for Rice production. Manair Dam is one of the prime sources of irrigation water facility in Karimnagar and it also receives water from Sriram Sagar Dam.

Karimnagar district has several important tourist attractions like Vemulawada, Kondagattu, Nagunur Fort, Dharmapuri, Kaleshwaram, etc. Most of the places can be covered in 1-2 days and it is an ideal weekend getaway from Hyderabad.

Karimnagar is well connected by Road and Train from Hyderabad. It is 3 hours drive from Hyderabad and the roads are excellent.

Internet Availability:
Good
Languages Spoken:
Telugu, Hindi, English
Major Festivals:
Details Not Available