SATARA TOURISM | TOP TOURIST PLACES TO VISIT & TRAVEL GUIDE TO SATARA

City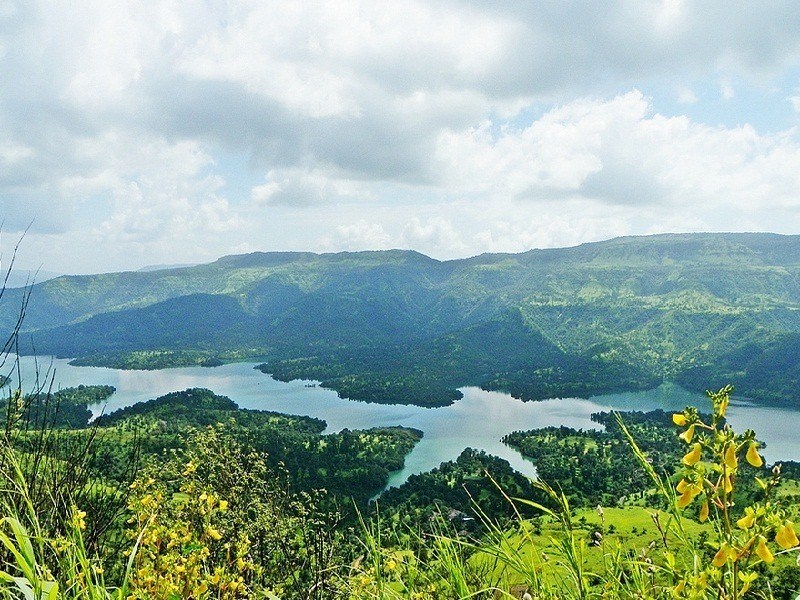 Ideal Trip Duration:
2 Full Days

Nearest City to Satara:
Mumbai (268 Kms), Pune (126 Kms)

Best Time to Visit Satara:
September to February

Peak Season:
October to December & May to June
At a distance of 48 km from Panchgani, 54 km from Mahabaleshwar, 129 km from Pune, and 271 km from Mumbai, Satara is a town and district headquarters in Maharashtra. Located near the confluence of the River Krishna, and the River Venna, Satara is one of the must include places in Maharashtra packages, and among the top places to visit near Kolhapur.

Situated at an altitude of 2320 feet, it is a base station to several tourist destinations like Mahabaleshwar & Panchgani. The name of this town has been derived from the seven mountains surrounding the place implying Sat (seven) and Tara (hills). It is surrounded by the Pune district in the north, Solapur district in the east, Sangli district in the south, and Ratnagiri in the west.

Satara is another popular attraction not to miss in a Mahabaleshwar holiday packages. Shivaji, the great Maratha ruler, occupied this region in 1663 AD. After the 3rd Anglo-Maratha War, the British annexed the territory of Satara from the Marathas and assigned it to King Pratap Singh to look over the maintenance of the city. Later Satara became part of the Bombay Presidency in 1848 AD and became a district of Maharashtra after India's independence. Satara served as one of the principal centers of the Indian Independence Movement.

The district of Satara is lined with amazing temples and forts. The Ajinkyatara Fort is the major historical fort in Satara and was built by Raja Bhoj. About 3,000 feet high, the fort was once an important line of defense in southern Maharashtra, and now among the must-visit places as part of Satara holiday packages. The Fort also comprises ancient temples namely Devi Mangalai, Lord Shankar, and Lord Hanuman temple. The Vasota Fort, Sajjangad Fort and Kalyangad are the other popular forts in Satara. The Kaas Lake, Kaas Plateau, Thosegarh Falls, Gare Ganapathi Temple, Koteshwar Mandir, and the Abhayankar Vishnu Temple are some important tourist places in Satara.

Pune International Airport is the nearest airport, which is about 121 km from Satara and has daily flights from Mumbai, Bangalore, Hyderabad, Chennai, Kochi, Delhi, Kolkata, and Goa. Satara is a major railhead and is well connected by trains with Goa, Delhi, Mumbai, Pune, Hubli, Kochi, Kolhapur, Tirunelveli, Mysore, Pondicherry, Bangalore, Ahmedabad, Gorakhpur, Ajmer, and Jodhpur. Satara is well connected by bus with Mumbai, Pune, Mahabaleshwar, Ahmedabad, Bangalore, Hyderabad, Nashik, Mangalore, Indore, Aurangabad, Goa, and Shirdi.

The best time to visit Satara is from September to February.
Internet Availability:
Good
Languages Spoken:
Marathi, Hindi and English
Major Festivals:
Details Not Available