MEDAK TOURISM | TOURIST PLACES TO VISIT & TRAVEL GUIDE TO MEDAK

Miscellaneous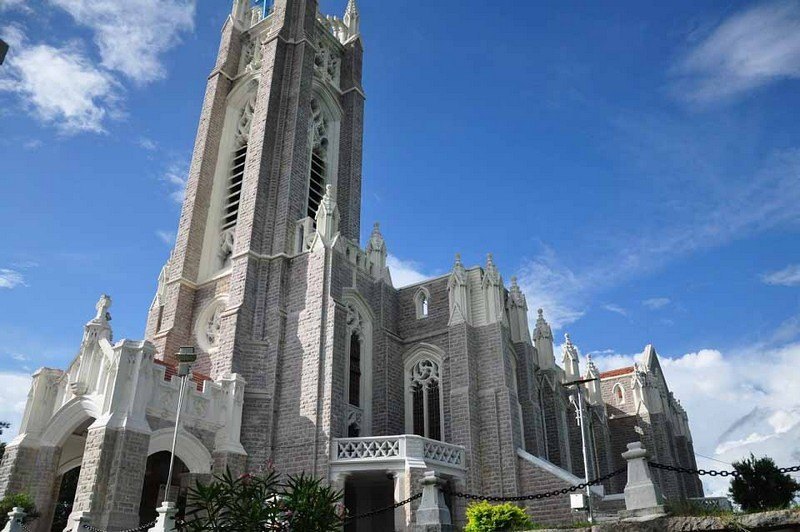 Ideal Trip Duration:
Full Day

Nearest City to Medak:
Hyderabad (100 Kms)

Best Time to Visit Medak:
October to March

Peak Season:
October to March
At a distance of 100 km from Hyderabad and 66 kms from Sangareddy, Medak is a municipal town in Medak district. Sangareddy is the administrative capital of Medak district. This is one of the best places to visit near Hyderabad.

Medak played important role in the history of Telangana, especially during Kakatiya's rule of Telugu land. It was ruled by several dynasties starting from Western Chalukyas, Chodas, Kakatiyas, Velama and Reddy dynasties before Qutb Shahis and Nizams constrolled the area. The original name of Medak was Siddapuram. Later, the name was changed to Gulshanabad, Methukuseema and finally settled to Medak.

Medak district has several tourist attractions like Medak Fort, Medak Cathedral (largest church in Asia), Wargal Saraswathi Temple, Singur Dam, Edupayala Temple, Nelakondapalli, etc. Most of the places can be covered in 1-2 days and hence Medak acts a perfect weekend getaway from Hyderabad.

Medak is hardly 2 hours drive from Hyderabad and it is a good weekend destination. It is well connected by Road and also connected by train with Wadiaram which is 26 kms away.

Internet Availability:
Good
Languages Spoken:
Telugu, Hindi, English
Major Festivals:
Details Not Available