DEHRADUN TOURISM | TOURIST PLACES TO VISIT & TRAVEL GUIDE TO DEHRADUN
Hill Station |

City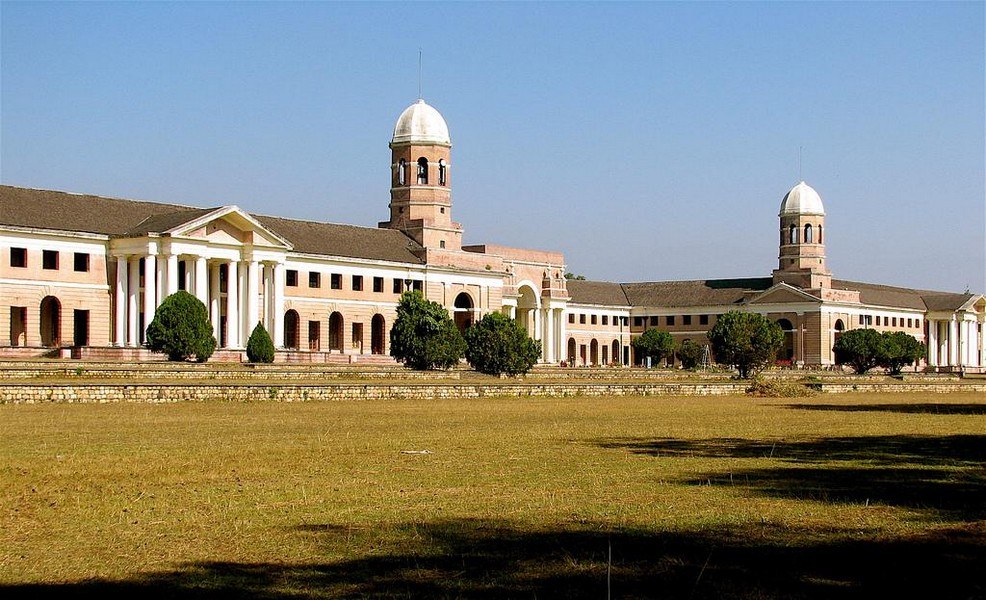 Ideal Trip Duration:
1-2 Days

Nearest City to Dehradun:
Dehradun, Chandigarh (157 Kms)

Best Time to Visit Dehradun:
April to June & November to January

Peak Season:
December to January & May to June
At a distance of 33 km from Mussoorie, 157 km from Chandigarh, 231 km from Delhi, 144 km from Ambala, 225 km from Shimla and 278 km from Nainital, Dehradun is the capital city of Uttarakhand and also the headquarters of Dehradun district. Dehradun is located in Doon Valley in the foothills of Himalayas nestled between two of India's mightiest rivers - the Ganges on the east and the Yamuna on the west. It is one of the wellknown destinations to experience the Tourism in Uttarakhand and also one of the popular tourist places near Delhi.

The history of Dehradun city is linked to the stories of Ramayana and Mahabharata. It is believed that after the battle with Ravana, Lord Rama and his brother Laxmana visited this site. Dronacharya, the legendary Royal guru to the Kauravas and Pandavas, is believed to have been born and resided in this region. Ancient temples and ruins have been found in the nearby areas, which are almost 2000 years old. Dehradun is among the must include place in your Mussoorie tour packages.

The city is famous for its picturesque landscape and pleasant weather. Dehradun is the gateway to the famous hill stations of Mussoorie, Nainital and the pilgrimage spots of Haridwar and Rishikesh. Some of the other attractions of the region are Tapkeshwar Temple, Santala Devi Temple, Tapovan, Rajaji National Park, Malsi Deer Park and several others. The city is also very famous for its Basmati rice.

Dehradun hosts some important festivals of the region like Jhanda Fair, Tapkeshwar Fair, Laxman Sidh Fair, Bissu Fair, Mahasu Devta Fair, and the Shaheed Veer Kesari Chandra Fair. The city also boasts of some of India's finest schools like the Doon School for girls, Welham School for boys and institutions like the Forest Research Institute, the Indian Military Academy. Dehradun is also a haven for adventure enthusiasts. Various activities like trekking, paragliding, skiing and water sports can be experienced in Dehradun.

Jolly Grant Airport at Dehradun is the nearest airport, which is about 28 km from the city center. It is well connected by flight with Delhi. Dehradun, India has a major railway station which has direct trains from Delhi, Okha, Indore, Trivandrum, Ujjain, Madurai, Saharanpur, Mumbai, Allahabad, Gorakhpur, Varanasi, Amritsar, Howrah and Kathgodam. Dehradun can also be reached by State run buses that connect to nearby cities in the region as well as New Delhi. There are regular bus services from Dehradun to Mussoorie.

Dehradun has a pleasant climate and it can be visited throughout the year. There would be occasional snowfall in the month of January.
Internet Availability:
Good
Languages Spoken:
Hindi and English
Major Festivals:
Details Not Available