SRIRANGAPATNA TOURISM | TOURIST PLACES TO VISIT & TRAVEL GUIDE TO SRIRANGAPATNA

Heritage |
Pilgrimage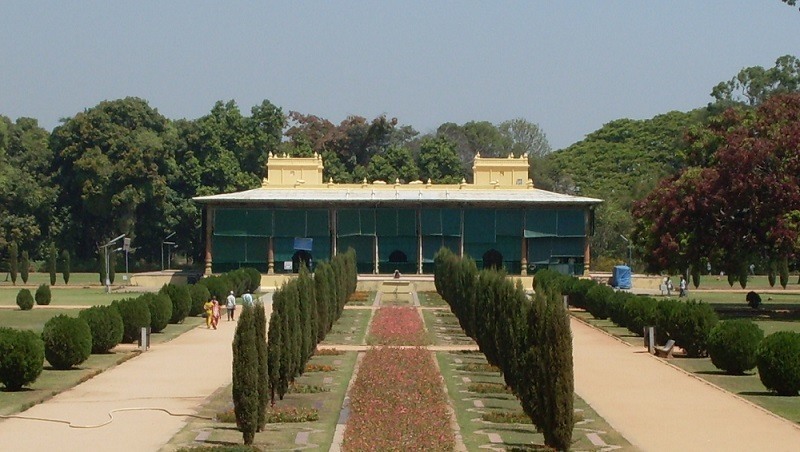 Ideal Trip Duration:
Full Day

Nearest City to Srirangapatna:
Mysore (18 Kms), Bangalore (124 Kms)

Best Time to Visit Srirangapatna:
October to March

Peak Season:
October & December to January & May to June
At a distance of 18 km from Mysore, 26 km from Mandya and 124 km from Bangalore, Srirangapatna or Srirangapattana is a historical town in the Mandya district of Karnataka. Located near the city of Mysore, it is among the popular tourist places in Karnataka owing to its cultural, religious, and historic importance.

Srirangapatna is one of the top places to visit near Bangalore. The entire town is surrounded by the river Kaveri to form a river island. According to history, Srirangapatna was founded by the rulers of the Ganga dynasty in the 9th century. However, the destination came into the limelight during the reign of the Vijayanagara Empire. The rise of the Wodeyar kings marked the downfall of the Vijayanagara Empire. During the reign of the Wodeyar kings, Raja Wodeyar conquered Rangaraya in 1610, who was then the viceroy of Srirangapatna. From 1610, the town of Srirangapattana was the capital of Mysore state. Hyder Ali defeated the Wodeyar King and made Srirangapatna their capital for a brief period. In the Battle of Srirangapatna in 1799, Tipu Sultan was killed inside the fort by the combined armies of Nizam of Hyderabad and the British. In addition, this battle also marked the last engagement of the Fourth Anglo-Mysore War. Srirangapatna is among the must include place in your Mysore tour packages.

The town takes its name from the celebrated Ranganathaswamy temple, among the must include places in Srirangapatna Tour Packages, one of the most important Vaishnavite centers of pilgrimage in South India. The Srirangapatna temple is dedicated to Lord Vishnu and is one of the largest temples in Karnataka. Daria Daulat (Palace of Tipu Sultan) and Gumbaz (Mausoleum of Tipu Sultan) & Sangama are the other places to visit in Srirangapatna. Hindus come from far and wide to Srirangapatna to immerse the ashes of their dead relatives.

Bangalore airport is the nearest airport, which is about 168 km away. Srirangapatna has a railway station, which is well connected with Bangalore, Mysore, Chamarajanagar, and Tirupati. The town is easily accessible from Bangalore, Mandya, and Mysore by road as it is situated on the Bangalore-Mysore highway.

Laksha Deepotsava, Ratha Sapthami, Brahmotsavams, Kotarothsava, Holi, Dusshera, and Buddha Purnima are the famous festivals celebrated with much fanfare at Srirangapatna.
Internet Availability:
Good
Languages Spoken:
Kannada, Hindi, English
Major Festivals:
Dusshera (Sep/Oct), Makara Sankranthi (Jan)