NALGONDA TOURISM | TOURIST PLACES TO VISIT & TOUR PACKAGES

Miscellaneous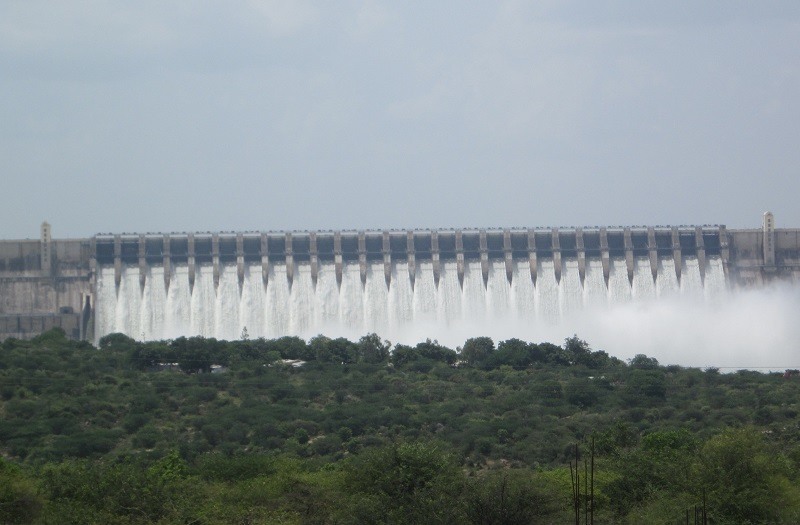 Ideal Trip Duration:
Full Day

Nearest City to Nalgonda:
Hyderabad (105 Kms)

Best Time to Visit Nalgonda:
October to March

Peak Season:
October to March
At a distance of 105 km from Hyderabad, 187 km from Vijayawada and 143 km from Warangal, Nalgonda is a town and headquarters of Nalgonda district. This is also one of the popular Telangana places to visitt.

Nalgonda has ample of history and it has been a settlement from pre-historic era. It was also an important two during the rule of Mauryas, Satavahanas and Ikshvakus. It was also important place during Chalukyas, Kakatiryas rule and finally merged into Golconda state.

Nalgonda played is an important role in the Telangana armed struggle against Nizam of Hyderabad and it was a stronghold of communists till recent times. Nalgonda district is one of the agriculturally advanced districts in Telangana state. Nagarjunasagar Dam was built on Krishna River in Nalgonda district. Also, it is a major producer of cement due to the abundance of lime stone deposits.

Nalgonda district has several tourist attractions like Panagal (Chaya Someswara Temple), Nagarjunasagar, Kolanupaka (Kulpak), Bhongir Fort, Devarakonda Fort, Rachakonda Fort, etc. Most of the places can be covered in 1-2 days and hence Nalgonda is an ideal weekend getaway from Hyderabad.

Nalgonda is well connected by Road and Train from Hyderabad. It is hardly 2 hours drive from Hyderabad and the roads are excellent. Nalgonda also has excellent public transportation facility. There are frequent trains to Nalgonda from Hyderabad.

Internet Availability:
Good
Languages Spoken:
Telugu, Hindi, English
Major Festivals:
Details Not Available