BULANDSHAHR | TOURIST PLACES TO VISIT & TRAVEL GUIDE TO BULANDSHAHR

Miscellaneous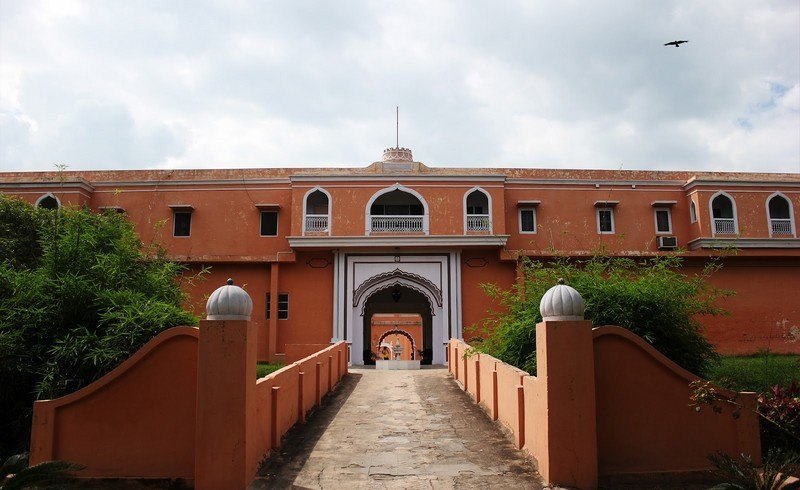 Ideal Trip Duration:
Full Day

Nearest City to Bulandshahr:
Delhi City (85 Kms)

Best Time to Visit Bulandshahr:
October to February

Peak Season:
November to December
At a distance of 65 km from Noida, 85 km from Delhi, 110 km from Gurgaon, 68 km from Meerut, and 414 km from Lucknow, Bulandshahr is a town and headquarters of Bulandshahr district in Uttar Pradesh. It is part of the Delhi National Capital Region (NCR).

According to legend, this region is close to the capital of the Pandavas - Indraprastha and Hastinapur. After the decline of Hastinapur, Ahar, which is situated in the north-east part of Bulandshahr District, became an important place for the Pandavas. A Tomar king named Ahibaran, laid the foundation of a fort called Barn here and established his capital. The city was earlier called Barn city and since it was perched on a highland, it also came to be known as the High City. Subsequently, the city got the name Bulandshahr, which in Persian means High City.

The Barn kingdom was a great center for trade, commerce and arts, which existed for hundreds of years. In 1192 AD when Muhammad Ghauri conquered parts of India, his general Qutubuddin Aibak surrounded Barn, defeated King Chandrasen Dor and took control of the Barn kingdom.

The ancient ruins found at places like Bhatora Veerpur and Ghalibpur offer glimpse into the past of Bulandshahr. There are several other important places in the district from where antiquities have been retrieved. Several artifacts are preserved in the Lucknow State Museum. Some of the places of interest include Ahar, Belon, Garhmukteswar, Kuchesar, Unchagaon and Sikandrabad.

Delhi Airport is the nearest airport, which is 92 km from Bulandshahr. The railway station of Bulandshahr is well connected with Allahabad, Meerut, Delhi, Kanpur, Khurja and Udhampur. Bulandshahr is well connected by bus with Delhi, Noida, Meerut, Gurgaon and Agra.

The best time to visit Bulandshahr is from October to February.
Internet Availability:
Good
Languages Spoken:
Hindi and English
Major Festivals:
Details Not Available