KURNOOL TOURISM | TOURIST PLACES TO VISIT & TRAVEL GUIDE TO KURNOOL

City |

Heritage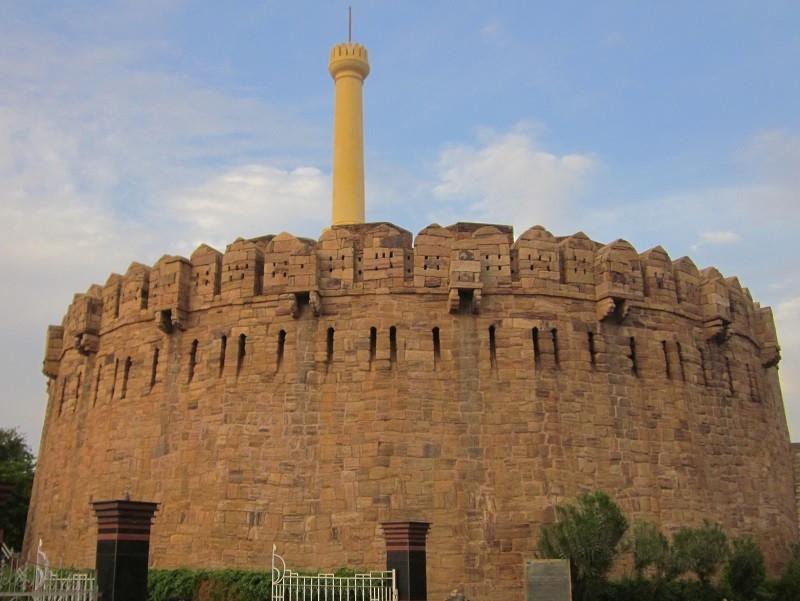 Ideal Trip Duration:
2-3 Days

Nearest City to Kurnool:
Kurnool, Hyderabad (215 Kms)

Best Time to Visit Kurnool:
October to March

Peak Season:
October to March
At a distance of 215 km from Hyderabad, 360 km from Bangalore & 344 km from Vijayawada, Kurnool is one of the major towns in the state of Andhra Pradesh. It was the first capital of united Andhra Pradesh between 1 October 1953 and 31 October 1956. The town is built on the banks of Tungabhadra River.

Kurnool is known as the gateway to the Rayalaseema region. It was earlier known as Kandenavolu, as it was a transit place on the southern banks of the Tungabhadra River and acted as a greasing place for the carts. It was ruled by Cholas and later by Kakatiya kings in the 12th and 13th Centuries. Later it came under the influence of Vijayanagar Kings and Achyuta Raya built the Kurnool Fort in 16th Century. It was briefly ruled by local rulers in 16th - 17th century. The town came under the control of Mughal Emperor Aurangzeb in 1686. Later the town was ruled by Nawabs from Dawood Khan to Gulam Rasool Khan. In 1839 the British Government took control of the region.

The popular places to visit in the city are the ruins of the fort built by the Vijayanagar Kings, Konda Reddy Buruju and the tomb of Abdul Wahab. Kurnool district is home for the most important pilgrim sites in Andhra Pradesh, including Srisailam, Ahobilam, Yaganti, Mahanndi and Mantralayam, making it one of the top tourist places in the state. Other places of interest in Kurnool include Orvakal Rock Garden, Rollapadu Sanctuary and Belum Caves.

Hyderabad airport is the nearest airport, about 199 km away from Kurnool. Kurnool lies between Hyderabad and Bangalore cities and it has excellent road and rail connectivity from both the cities. It has trains from Hyderabad, Bangalore, Chennai, Goa, Hubli, Chittoor, Indore, Gorakhpur, Jaipur, Mysore, Guntur, New Delhi, Tirupati, Mangalore, Madurai, Luknow, Chhattisgarh, Jabalpur, Coimbatore, Gujarat and Rameswaram. Kurnool is also well connected by bus with Hyderabad, Bangalore, Vijayawada, Tirupati, Chennai, Mysore, Coimbatore, Pondicherry and Vizag.

The best season to visit Kurnool is from October to March. It usually takes 2-3 days to visit all places in Kurnool.
Internet Availability:
Very Good
Languages Spoken:
Telugu, Hindi, English
Major Festivals:
Details Not Available