KOVALAM TOURISM | TOURIST PLACES TO VISIT & BEACHES IN KOVALAM

Beach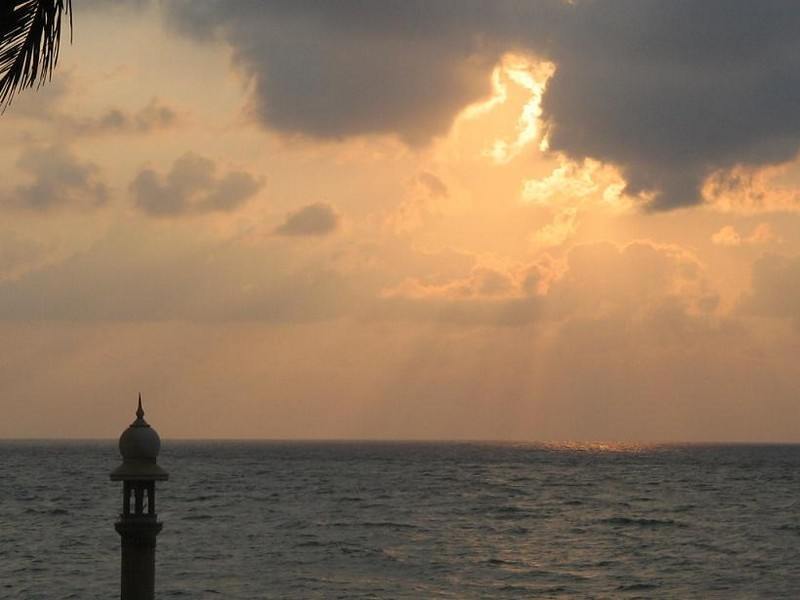 Ideal Trip Duration:
4 Hours/Half Day

Nearest City to Kovalam:
Trivandrum (13 Kms)

Best Time to Visit Kovalam:
October to March

Peak Season:
December to January
At a distance of 13 km from Trivandrum, 63 km from Kochi, 67 km from Nagarcoil, 212 km from Kochi, 159 km from Alleppey and 83 km from Kanyakumari, Kovalam, on the shores of Arabian Sea, is one of the most famous Beaches destinations in Kerala. It is also one of the most famous places to visit in Kerala as part of Kerala Tour Packages.

The beautiful Kovalam Beach resort is also known as the 'Paradise of the South'. Kovalam means 'A grove of coconut trees' and the whole area beyond the shores around Kovalam is literally filled with endless sight of coconut trees offering magnificent views while approaching the beach. Kovalam gained importance when Maharani Sethu Lakshmi Bai, the Queen of Travancore, built a palace, the Halcyon Castle on the top rock near the beach in 1930s. Thereafter the place was brought to the public eye by her nephew the Maharaja of Travancore. After Independence, Kovalam was relatively unknown but it gained popularity in the 1970s when hippies arrived here and changed this fishing village into a tourist destination with their wild parties.

There are three beaches in Kovalam. The most popular beach is the Light House Beach and offers an amazing sight of Vizhinjam Mosque. Lighthouse Beach got its name due to the old Vizhinjam Lighthouse located on top of the Kurumkal hillock. Samudra Beach on northern side is a nice place to hangout despite of less commercial activity. The middle one is called Eve's Beach, which was earlier famous with European Tourists. Eve's Beach is ideal to spend a quiet evening. Kovalam is ideal for relaxing and spending time leisurely. There are several activities for tourists like sun bathing, swimming, catamaran cruising, herbal body massage and cultural programs. Water sports like kayaking, surfing, fishing and water skiing are some of the activities that can be enjoyed in Kovalam. Kovalam is also famous for its Ayurvedic massages and many yoga resorts.

The nearest airport to Kovalam is Trivandrum airport, which is 14 km away. The nearest rail junction is also at Trivandrum and there are direct trains from Thiruvananthapuram to all the major cities in Kerala and rest of India like Hyderabad, Bangalore, Chennai, Coimbatore, Mumbai, Kolkata, Delhi, Kochi,
Alleppey, Kanyakumari, etc. Tourists can reach Kovalam by bus from Trivandrum. Bikes and bicycles are available on hire for tourists at Thiruvananthapuram and Kovalam.

Kovalam is visited by Indian and international tourists throughout the year but avoid monsoon season which starts from June to October. The tides are high and the shores are not safe for swimmers. The best time to visit Kovalam is from November to March. It usually takes half day to visit Kovalam, Kerala.

Internet Availability:
Average
Languages Spoken:
Tamil,Malayalam , Hindi & English
Major Festivals:
Details Not Available